*This post may have affiliate links, which means I may receive commissions if you choose to purchase through links I provide (at no extra cost to you). As an Amazon Associate, I earn from qualifying purchases. Please read my disclaimer for additional details.
Do you have a new router? Are you a big Disney fan, and what to label all your belongings with its quirky and creative characters?
Here is a complete list of over 50+ Disney inspired WiFi names from characters to movie references!
WiFi the pooh
Cindernet
Princess and the WiFi
Alice in WiFi land
Hakuna my data
Monsters WiFi
Pirates of the internet
Beauty and the WiFi
Mary popPING
Internet of the jungle
The WiFi bug
Believe the internet
Tinkerbell network
Disney mania
GooFi
Flight of the WiFi
Peter WiFi
Finding WiFi
A whole new WiFi
AlanDAN
Airealnet
Big WiFi 6
Chip internet
DisneEmail
Haunted wifi
Ill Hakuna yo data
It's a small world WiFi
Keep calm and connect
CinderWiFi
Magic WiFi
Minnies Net
No mouse only pass
Ralph breaks the internet
Ralph breaks the WiFi
Router rider
The seven WiFis
The circle of WiFi
When you WiFi on a star
You ain't never had WiFi like me
404 dalmatians
I don't connect I quack
In search of WiFi
Lady and the internet
Snow WiFi
Guardians of the gateway
Project insight
Starlord password: who
Wolverine
Simba's internet
That darn router
Lion ping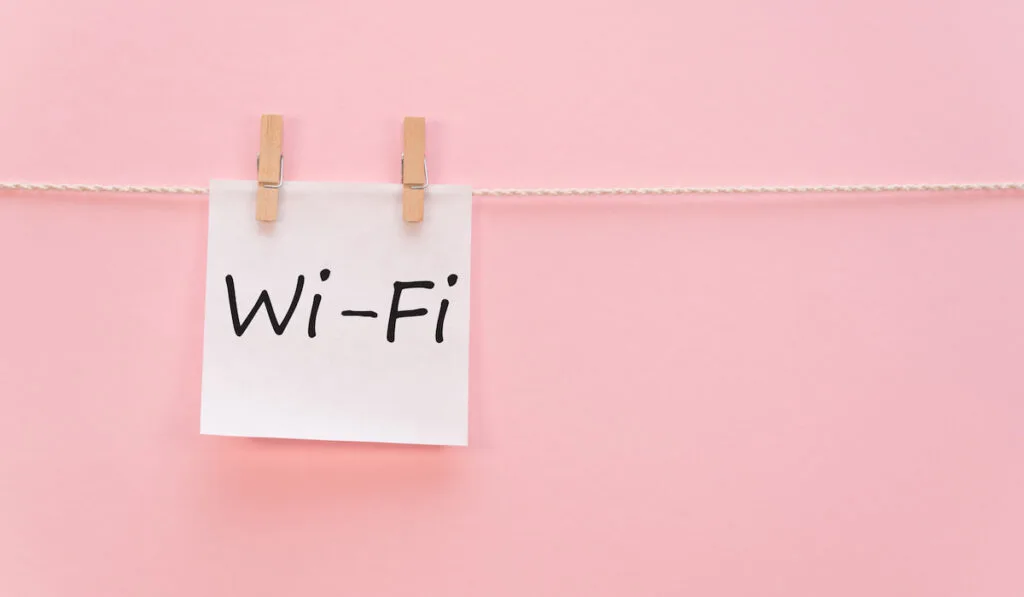 This really makes me wanna visit Disney world. I hope these names have inspired your creative bone to pick a new WiFi name. You can connect them add on or take away, whatever you decide, it is sure to impress your neighbors!